Deli of Emotions
---
A collection of merchandise inspired by eateries sold at delicatessens, confectionaries and departmental stores.
SEPTEMBER 2021
INDIA
---
---
Branding/// Art Direction/// Typography///
Graphic Design ///
Packaging ///
---
THE RIGHT FEEL
---
Emotions and food have a very interdependent relationship. We often turn to food when we want to feel a certain way. Equating food to feelings has been a recurring theme in media and advertisement as well. We are conditioned to consume for instant gratification.



This collection of wearableles stem from a world where eateries are fictionalised as literal emotions. Six emotions are branded to acheive a surreal product line by juxtoposing consumables and feelings.
• Joy Cereal
• Warmth Wafers
• Affection Soup
• Peace butter
• Compassion Chocolate
• Empathy Chewing Gum
To tailor the entire experience together, milk cartons were created to package the t-shirts.
---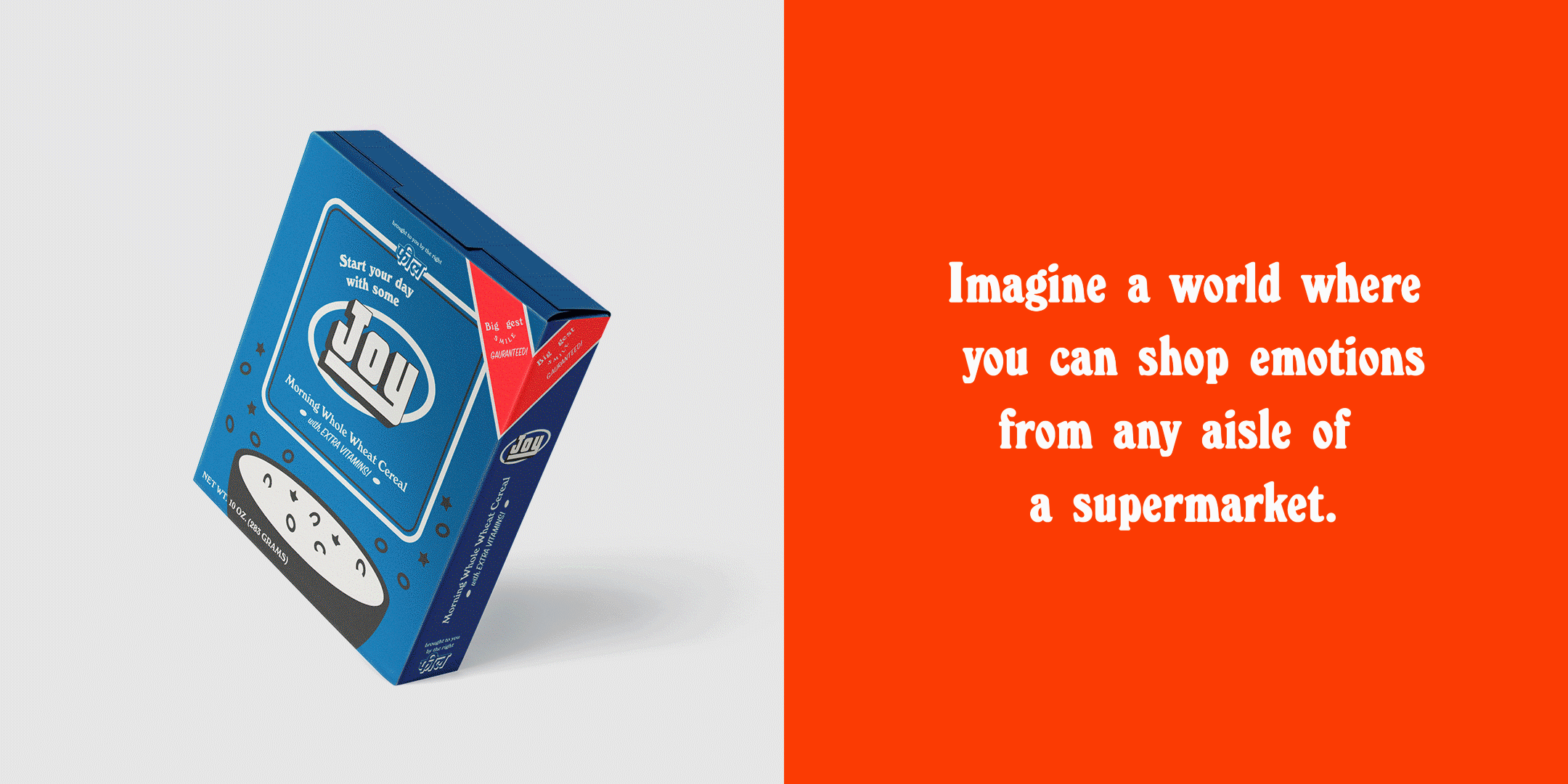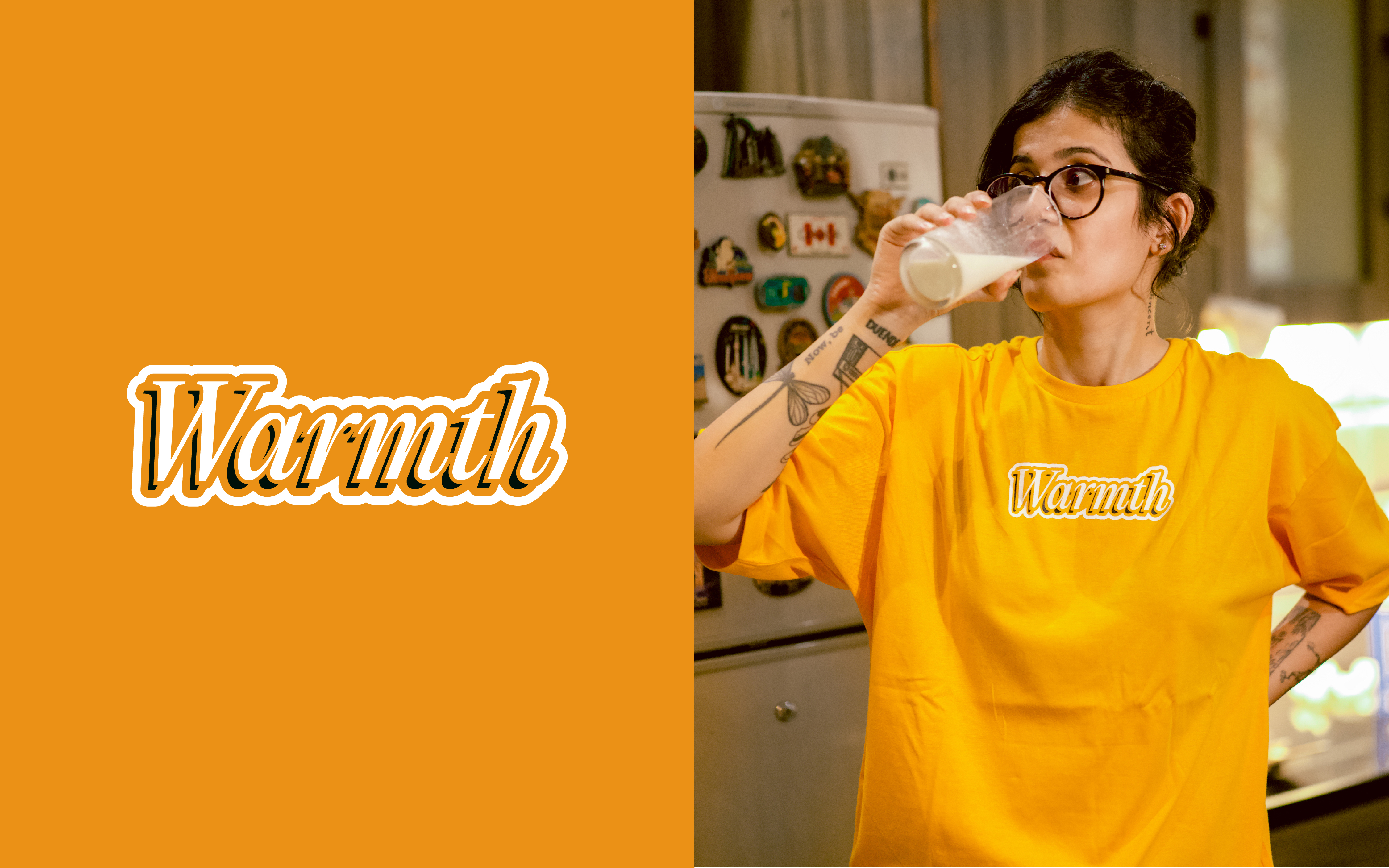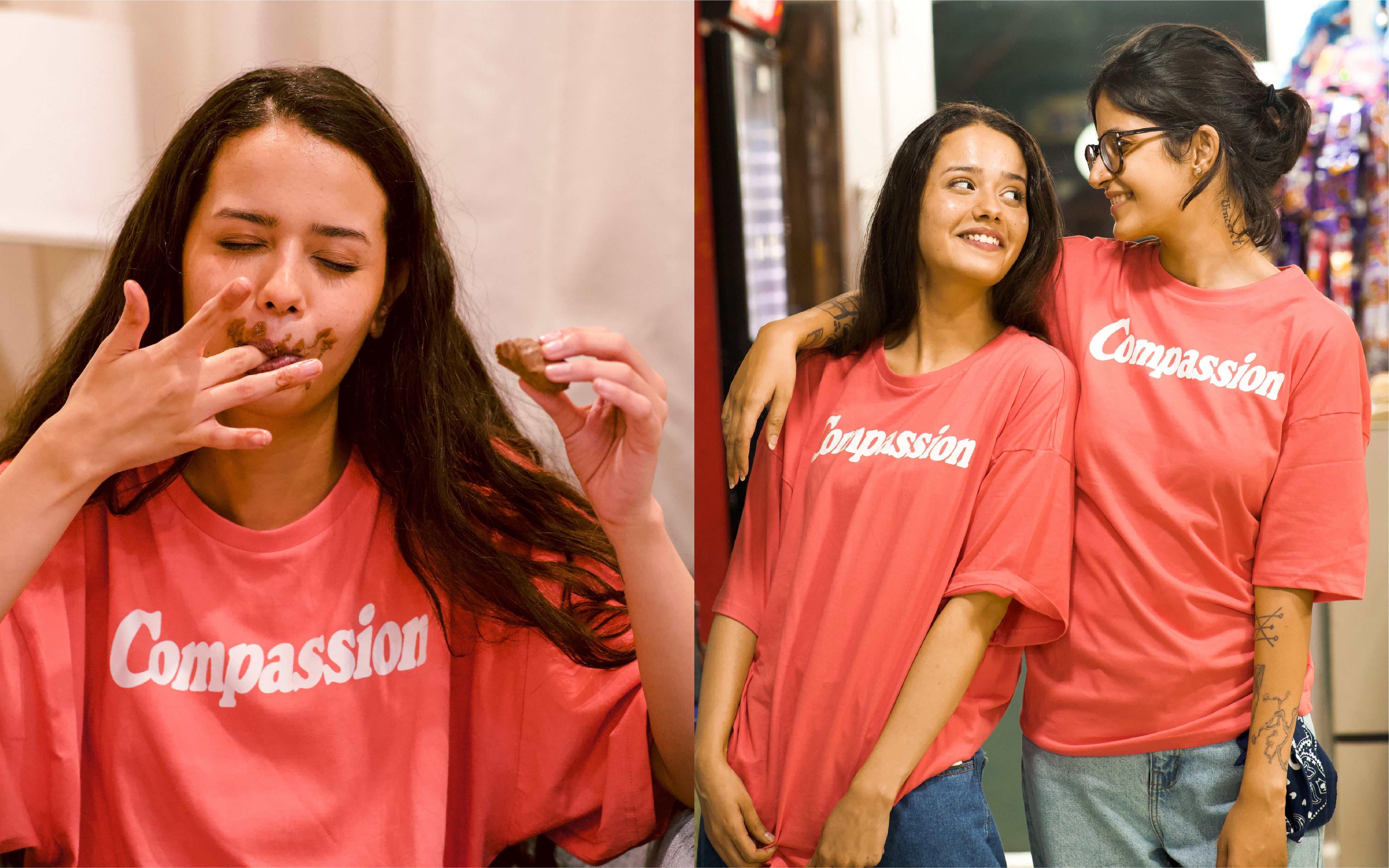 Credits:
Creative Direction/ Merchandise Design/ Packaging/ Communication: Saksham Verma
Talent:
Arsh Grewal
Rhea Saupin
Rohin
Saksham Verma
Sushant Sharma
Sujat Roy
Tanya Saggi