Eskool Display Typeface
---
A free display typeface|font perfect for headings and sub-headings
MARCH 2021
BENGLAURU, INDIA
---
---
Typography ///
Graphic Design ///
Illustration ///
---
Personal Project
---
Eskool is a Display Typeface which stems from the 90's experience of going to school. The typeface is created following the aesthetics of a school environment, particularly where social interactions between students and teachers are dramatised.



Eskool takes inspiration from the conventional and generic episodes shared by almost everyone growing up.The typeface is designed for major headings and short length sentences that can cater as a better and accessible alternative to existing wide typefaces.
---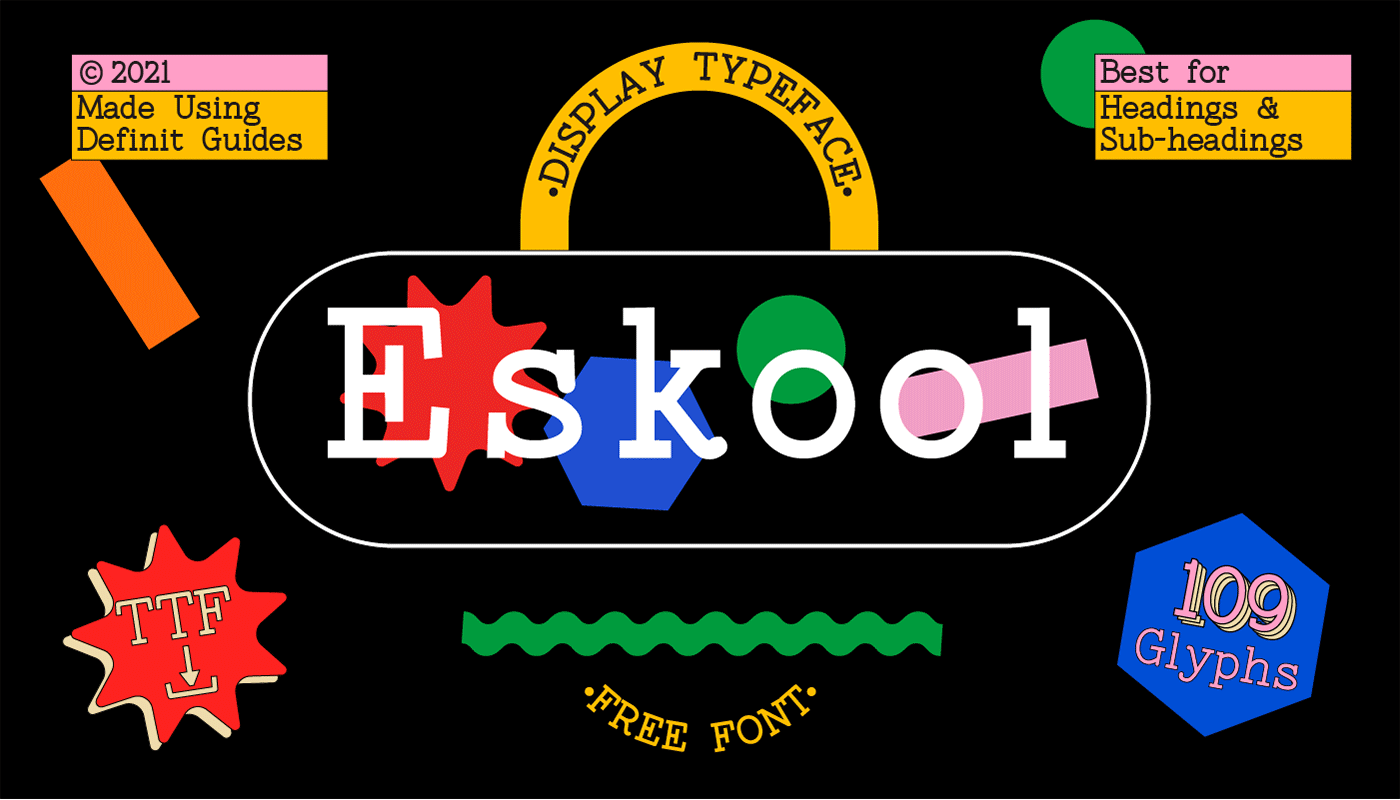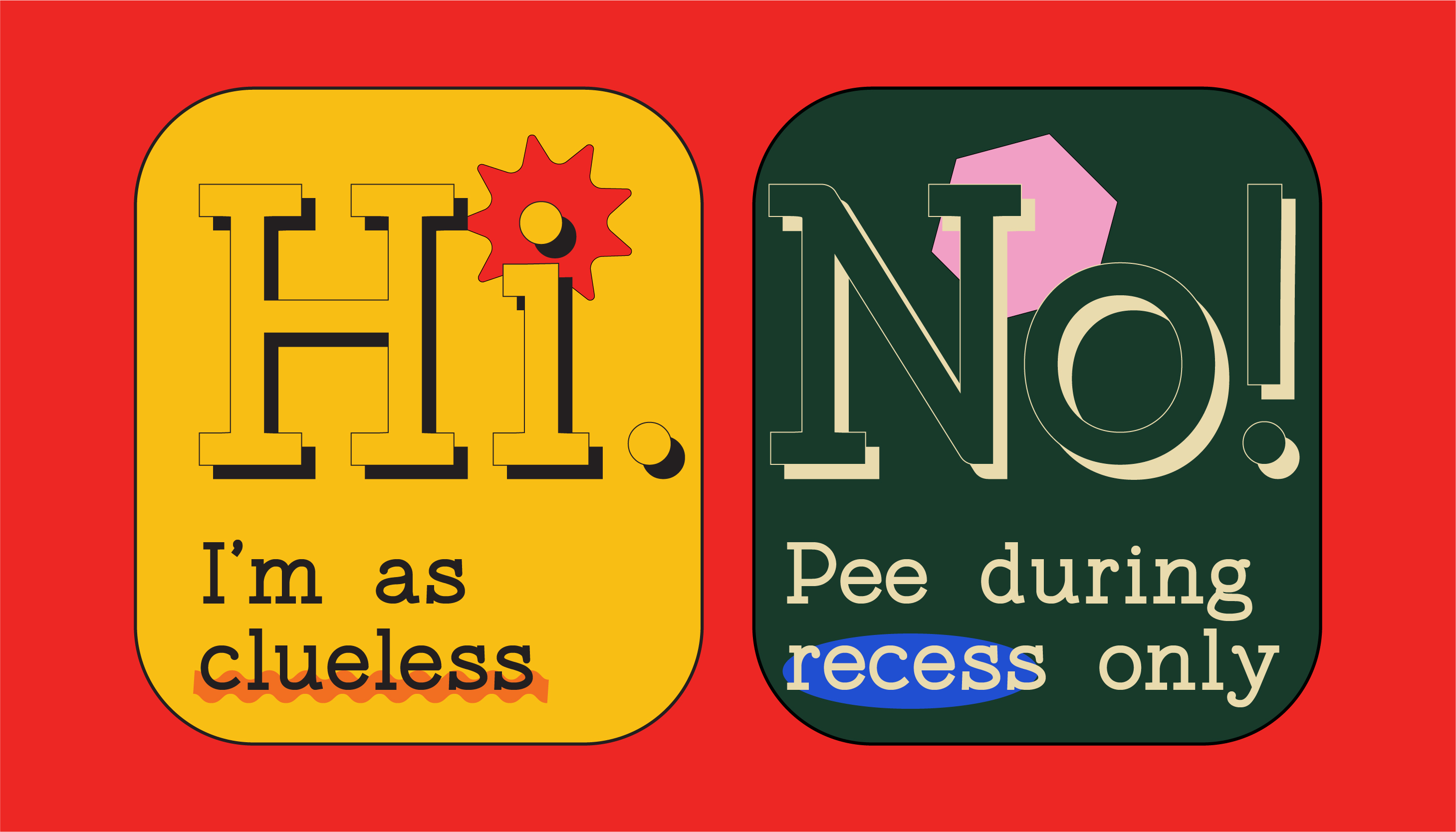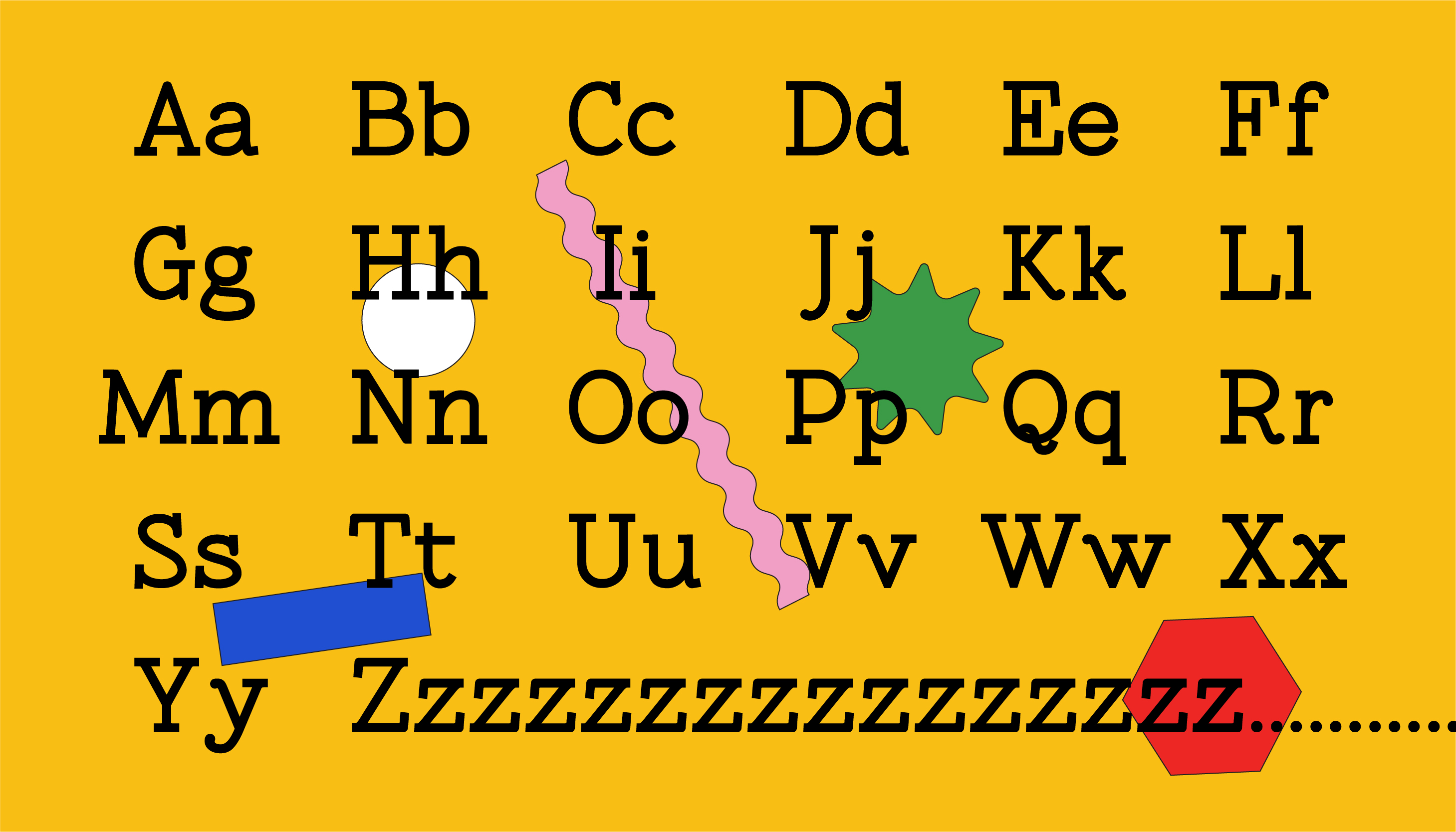 The typeface can be downloaded for free here.