PIMP MY RESTO

---
Hotel Raunak, a local restaurant located at Khrikee Ext. in New Delhi, rebranded into a visual treat.
COLLABORATION: ANTRA KHURANA

December 2017
NEW DELHI, INDIA
---
---
Environment Design ///
Murals ///
Illustration ///
Branding ///
---
Commercial Project • Funded by KHOJ
---
Khirkee Festival was a four-day festival of the arts taking place from 14-17 December 2017, at Khirkee Extension in New Delhi.

Organised by KHOJ International Artists' Association, the festival was a celebration of the cultural and multiplicity of Khirkee, bringing to the foreground a variety of narratives about and from the neighbourhood through public art, exhibitions, interventions, music, theatre, sports, bazaars and food.


Pimp My Resto, was a project undertaken by Antra Khurana and Saksham Verma as a part of this festival where a local restaurant in Khrikee was completely rebranded.

The new illustrations and design language were created to respond to the relationship shared by the restaurant with the neighbourhood. A series of typographic signages and menu items were illustrated in a pop themed palette. The space and surroundings were utilised to its full potential. The project was done entirely using organic and local products. From printing tests and fair outputs to using variety of paints, each activity was carried out regionally.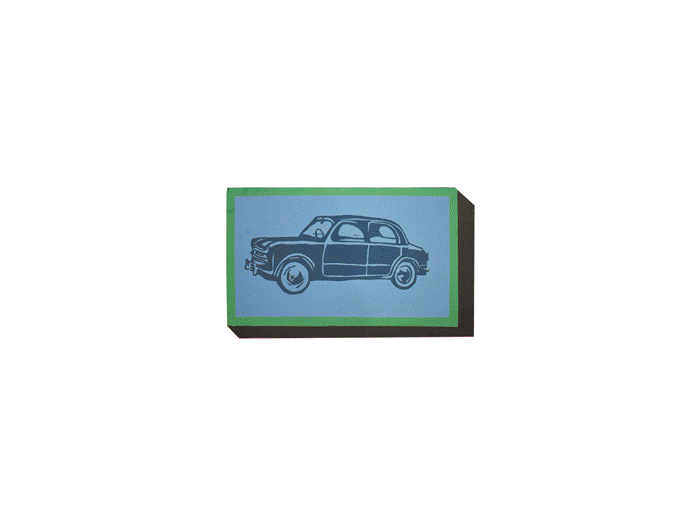 Site : Hotel Raunak